New Mexico Scientific
UPDATE!:
Alamogordo NM and area (Otero County) is great need of a HackerSpace. We have decided to head off this effort and provide one! What is a HackerSpace you ask? "A Hackerspace or hackspace (also referred to as a hacklab, makerspace or creative space) is a location where people with common interests ... can ... collaborate" and make things! Its a place to work on cool stuff!
We have secured a very nice location with lots of room. That is our first milestone. Now we need donations. Donations of money are NOT the priority however it would always be put to good use and goes into the running of the hackerspace as well as funding for new equipment!
We are currently looking for donations of old equipment that can be either used or salvaged for parts. Test equipment, lab equipment, solder stations, oscilloscopes etc are GREAT, but broken electronics of any sort, printers, computers, roomba sweepers, etc are appreciated. These things can be disassembled and reused for new projects, robotics, etc.
The GOAL. Plain and simple. Provide a space for people to build stuff! Anything. Weather balloon projects, rocketry, remote control ANYTHING. Microprocessor projects, CNC milling, extrusion, hobbies. You name it. The idea is a pool of resources avail to all members. "Members" you ask? Yes, membership would be required as operating expensing are something that just cannot be avoided, but we aim to make it affordable for all. College students well benefit from having an off campus LAB! Holloman residence will finally have a place to work! CLICK HERE for the wish list as well as what we already have.
To Donate click HERE or go to our contact page!
What is NMScientific.com
Plain and simple. Anything science related is fair game for this site. We love projects. In addition to our own projects, feel free to submit your projects to us for review, if we like it, we will put it in the projects section! Now we love sites such as Hack-A-Day and our goal is NOT to replace them; rather, contribute in our own way as well as offer some help, supplies, fun, and make a little money to support the site.
Our initial focus will be on posting some of our own projects as well as adding a few interesting things to the Store.
New Additions - Go to the Store for details
Vintage 8" Floppy Disks (NEW)
NEW - Well, never used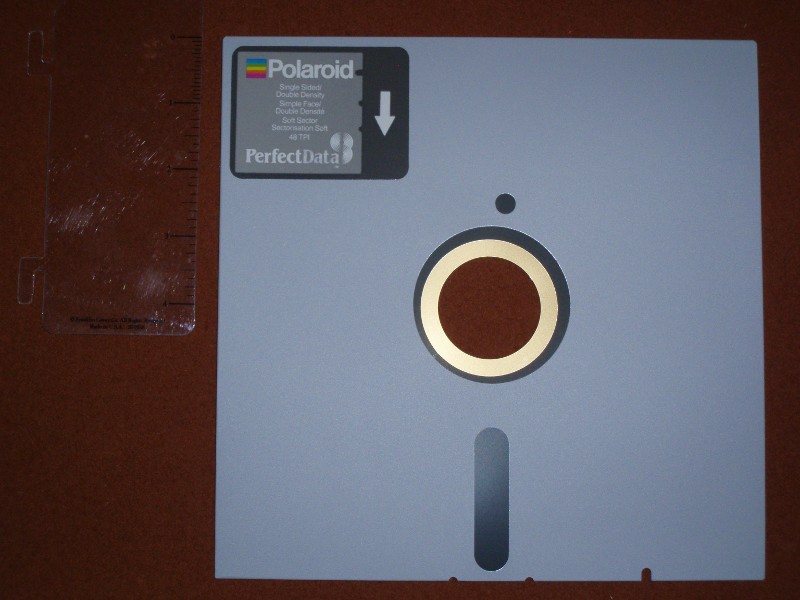 Vintage Engineered Electronics solid state tubes
T series such as the T-110 Blocking Oscillator
OUT OF STOCK